Look Who's Meditating…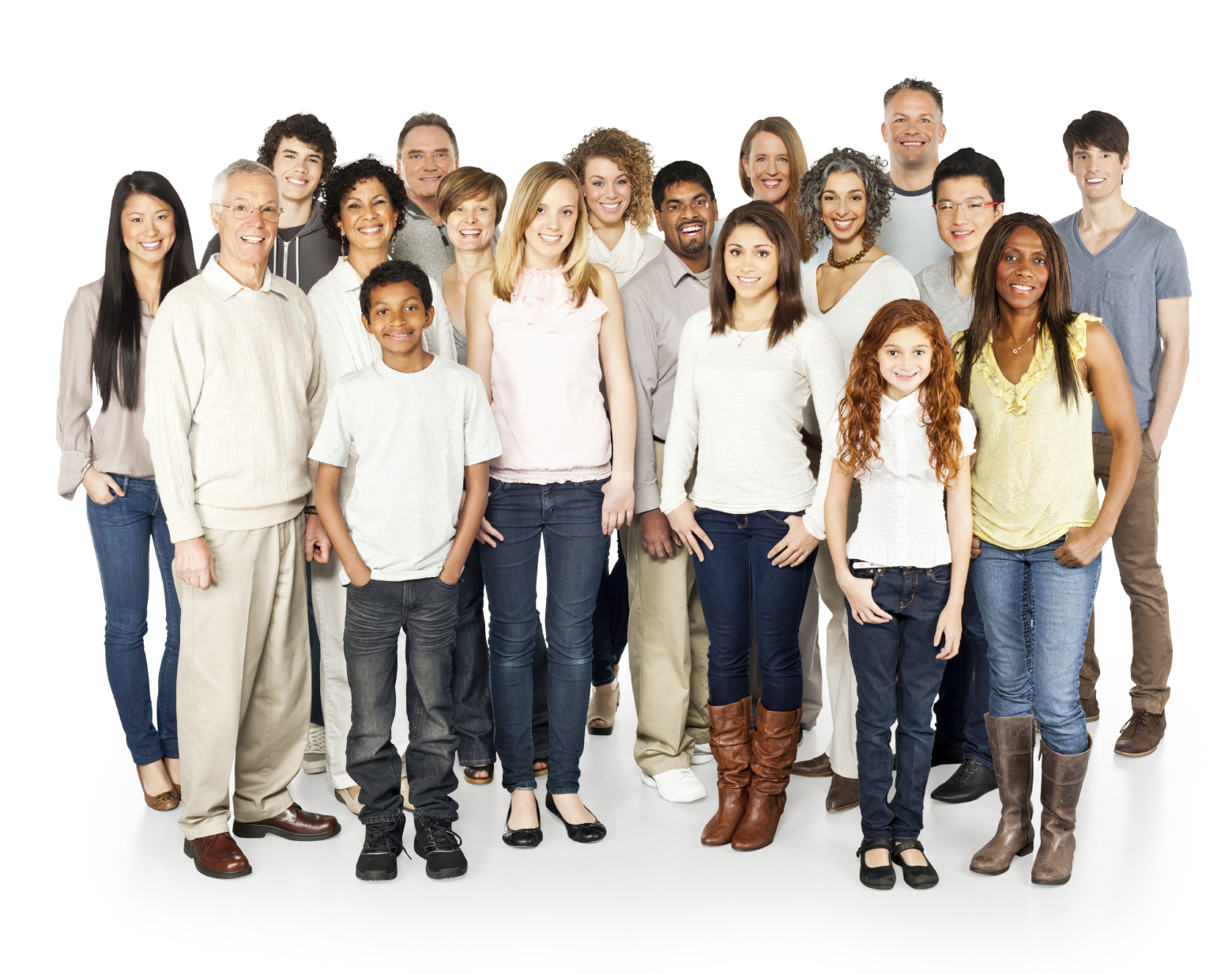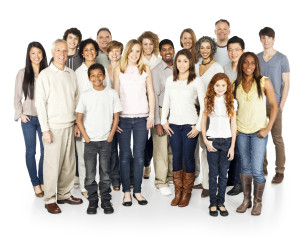 Despite, the fact that mindfulness is a common topic these days, there are still people who think that the practice of meditation is only for yogis (or monks), not "regular" people.  There's the image of the stereotypical yogi, austerely dressed in plain organic cotton with a blissfully detached (or somewhat bored) look on their face.  Well let me tell you this is just not true; there is no such thing as a typical meditator!  And thank goodness for that, as I would hardly be your garden variety meditation teacher (again whatever that is).  I am also a bellydancer, a parent, I take fencing lessons, and while organic cotton feels great, I doubt my fashion style could ever be described as understated Lol.  My interests and experiences are varied and diverse, as are all of yours.
And that's what makes it so fun to teach mindfulness, because I get the honour of getting to meet so many people.  For my current class I sent out this intention to the universe; please send me a group of diverse, committed and passionate people.  And that's what I got!  People of all ages and backgrounds coming together to learn, share their experiences, and meditate.  In the spirit of yoga, we celebrate our union and our uniqueness at the same time.  And that makes for a rocking good group you just want to hang out with after class.
Meditators are hip hop artists, banking exectives, athletes, kindergarten teachers, real estate agents, parents, university students and creative entrepreneurs.  They are Boomers, Gen Xers, and Millennials.  And to prove the point, (and for a little fun) here is a list of people from all walks of life, who meditate.
Read on, and maybe you can add your own name to the list.
In Business: 
Rupert Murdoch,  Chairman and CEO, media conglomerate of News Corp.
Bill Ford, Executive Chairman, Ford Motor Company.
Arianna Huffington, President & Editor-in-Chief, Huffington Post Media Group.
Russell Simmons, Def Jam Founder.
Ray Dalio, CEO of Bridgewater Associates, the world's largest hedge fund. "Meditation more than anything in my life was the biggest ingredient of whatever success I've had." He also offers his employees free meditation training.
Padmasree Warrior, CTO, Cisco Systems and Forbes top 100 most powerful women.
In Sports:
Lebron James, NBA Champion and multiple MVP basketball player.  Lebron James's wildly talked about meditation experience occurred during the 2012 NBA Playoffs.  You can check out the video here: https://www.youtube.com/watch?v=SCR7OfRuQd4
Kobe Bryant, NBA Champion. Coach Phil Jackson taught the team to meditate and Kobe still meditates every day.  Here him talk about it here: https://www.youtube.com/watch?v=M6Bvb8NlNHw
Deena Kastor, Olympic Bronze Medalist and American Record Holding Marathon Runner.
Derek Jeter, baseball's champion short stop, 5 World Series wins.
Barry Zito, left handed pitcher, two-time World Series Champion and AL Cy Young Award winner.
Misty May-Treanor & Kerri Walsh, 3-Time Olympic gold beach volleyball medalists.
In Politics:
Tim Ryan, Republican Congressman, author of a Mindful Nation. (Yes, he is a Republican, meditation is non-partisan.)
In the Arts:
Film maker David Lynch, a huge advocate for meditation and founder of the David Lynch Foundation whose project Operation Warrior Wellness helps veterans suffering from post traumatic stress disorder.
Russel Simmons, hip hop mogul, entrepreneur and author of Success Through Stillness: Meditation Made Simple.
George Harrison, singer/songwriter, who as a Beatle first met famed Transcendental Meditation teacher Maharishi Mahesh Yogi in 1967. http://tmhome.com/experiences/interview-lennon-and-harrison-on-meditation/
Mindy Weisel, abstract visual artist whose works hang in museums and institutions around the world.
Tina Turner, singer.  In her life story, she famously recounts how her Buddhist beliefs and meditation practice gave her the strength to leave an abusive relationship.
Oprah Winfrey, CEO Harpo Productions.  Along with Deepak Chopra, she brings the 21 day meditation challenge, free, to over hundreds of thousands of people.
Goldie Hawn, actress and creator of MindUp, a nation wide program that brings mindfulness training to schools.